Support for running on M1/M2 Macs
Run LumaShare on your MAC M1/M2 computer or laptop to be able to easily share and print sessions. Log into LumaShare on your MAC with the same credentials you would use for iPad and iPhone.
Print to LumaBooth Assistant
Print from LumaShare to LumaBooth Assistant running on any Windows or Mac computer on your network. Choose LumaBooth Assistant in Settings > Print Setup.
Print Settings now has a Print Test copy to easily verify that printing is working directly from LumaShare.
Full Screen Sharing Screens
All sharing and print screens will now show full screen for a cleaner UI.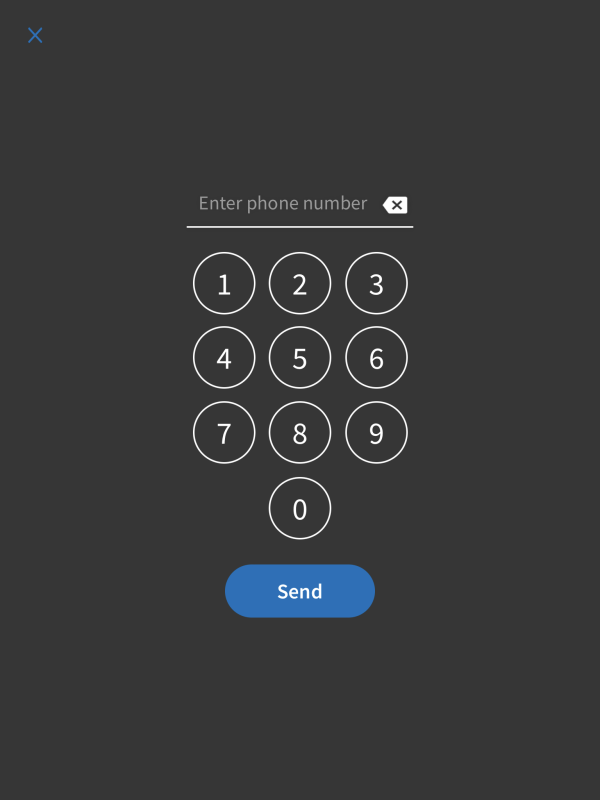 Select All
By pressing Select All, Guests can now select all items from their session to easily share them all at once.
Other fixes & tweaks
Added print test page button.
Fix for new boomerang sessions causing slideshow to freeze.
Remove broken sharing icons from e-mails.
v3.8.1
Fix for printing to dslrBooth on Windows.