Support for iPhones
In addition to running on iPads, LumaShare now also runs on iPhones. This is perfect for quickly setting up a sharing station or for using the phone to cast a slideshow to an Airplay device or TV.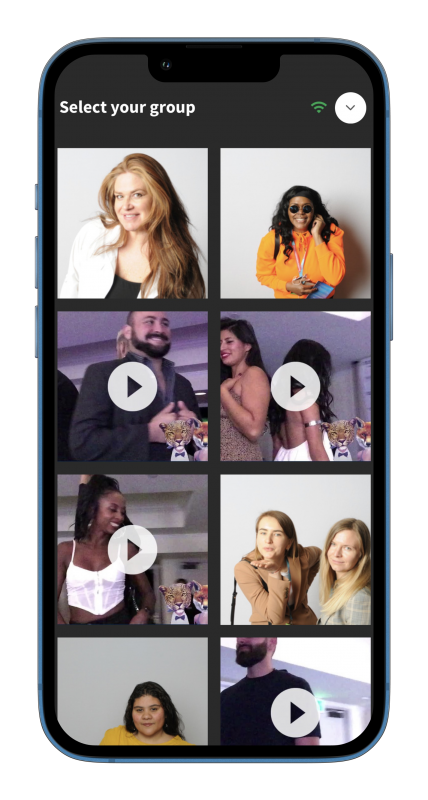 Support Vertical slideshows
To better showcase your vertical videos, LumaShare now supports playing vertical slideshow to a TV or monitor that is in portrait orientation.
Sharing buttons
You can now choose the location of the sharing buttons.
Bug Fixes & Tweaks:
Fix for emails HTML not sending when video is too large.
Add the ability to copy and paste SMS numbers.
Fix for manually uploaded photos to fotoshare.co not showing on LumaShare.
Improve connectivity to dslrBooth + LumaBooth apps.
v3.5.3
Fix QR Code not appearing if internet access is slow or intermittent on booth app.
Fix issue that occurred when an on-going session is opened in LumaShare not showing all new items.
Improve stability when running events with a few hundred sessions.

Download the latest version of LumaShare from the Apple App Store.